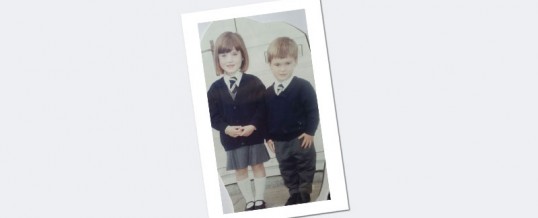 Back to School
Uniform bought? Tick
School bag selected? Tick
Lunch box open and ready to fill? What do you put in it? What will they eat? What will be easy to make and reasonable to buy?
You want your children to be healthy and happy. I've yet to see anyone put dental treatment on the top of their wish list, so how can you help create that super smile for the school photos?
Break time snacks are often a bone of contention! Between meals, ...
Continue Reading →
Share